The Andres Wedding - Astoria, Oregon
I cried many happy tears while shooting this wedding and editing this wedding. It was so extremely clear how strong of a support system they have. It truly made my heart so happy, I couldn't stop crying.
Sloan and I played softball at Wichita State together, I unfortunately only played one year with Sloan but within that one year of being her teammate she taught me so much. I don't think she even realizes that. She taught me to accept all walks of life and genuinely love those around me. She taught me to make the most of every situation, that I really don't think she knows but very rarely did I ever see her in a bad mood and I can honestly say that made me want to live more positively. I could go on and on about how big of a blessing and impact she was to my life and still continues to be but I think I would end up making this blog way longer than it already is by the pictures.
The day she met Cody I was actually with her at Chipotle. It didn't dawn on me until Sloan brought it to my attention. It's pretty cool to know I was there the day they met.
Their wedding day was the first time I had really had a conversation with Cody. Just in the short period of time I spent with him I know 100% he is the perfect fit for Sloan. Sloan has always had a way of making people around her feel at ease and Cody did the exact same thing. You can tell he doesn't know a stranger. I knew when I was at the house while he was hanging out with his guys and he personally took the time to introduce me to each one of his groomsmen that he was just as genuine as Sloan.
I'm once again I'm sitting here in tears (dang hormones) thinking about the love and happiness I have for the two of them. I can't wait to see what God has in store for Mr. + Mrs. Andres! I know the future ahead for them is going to something so special.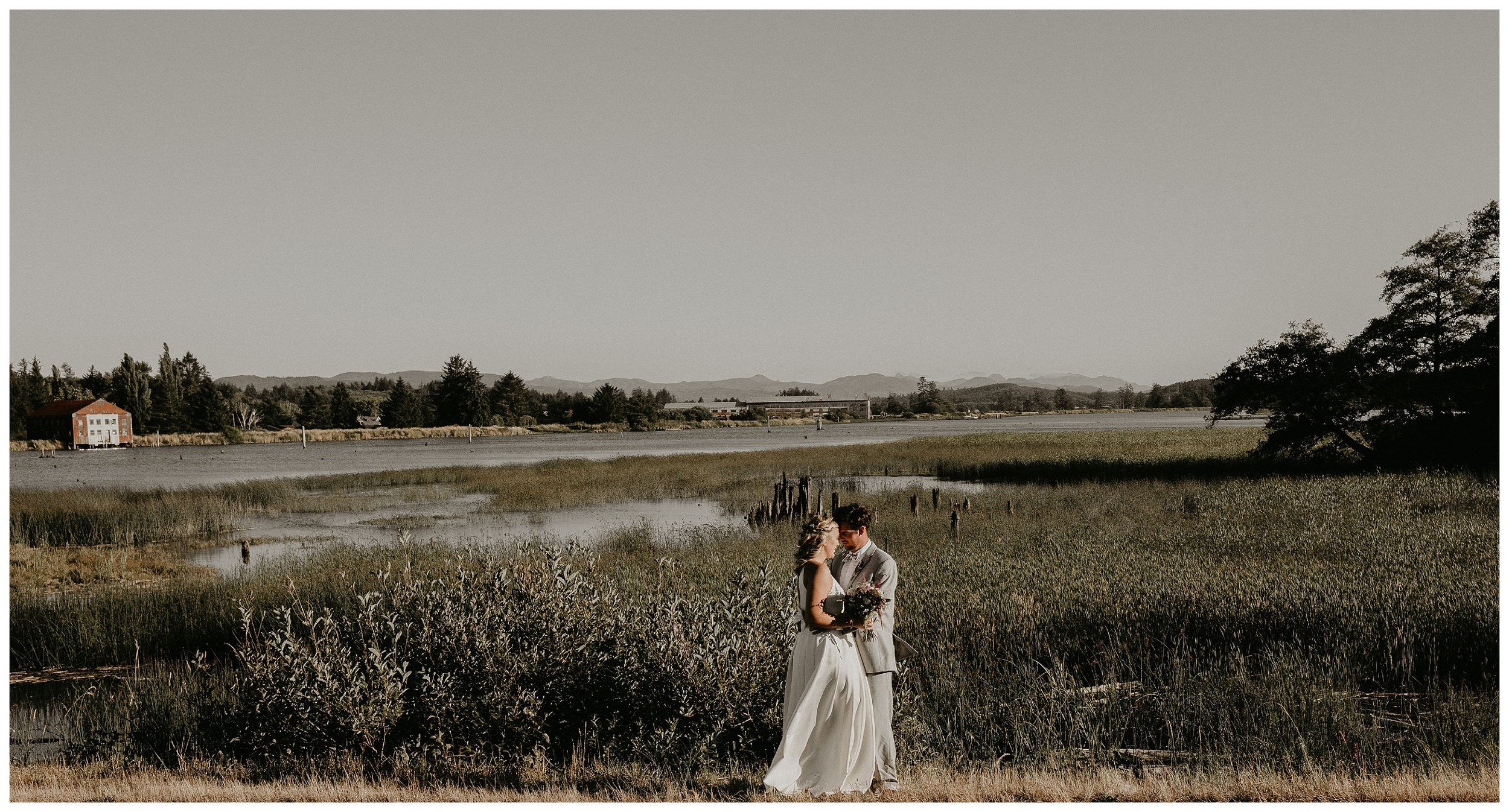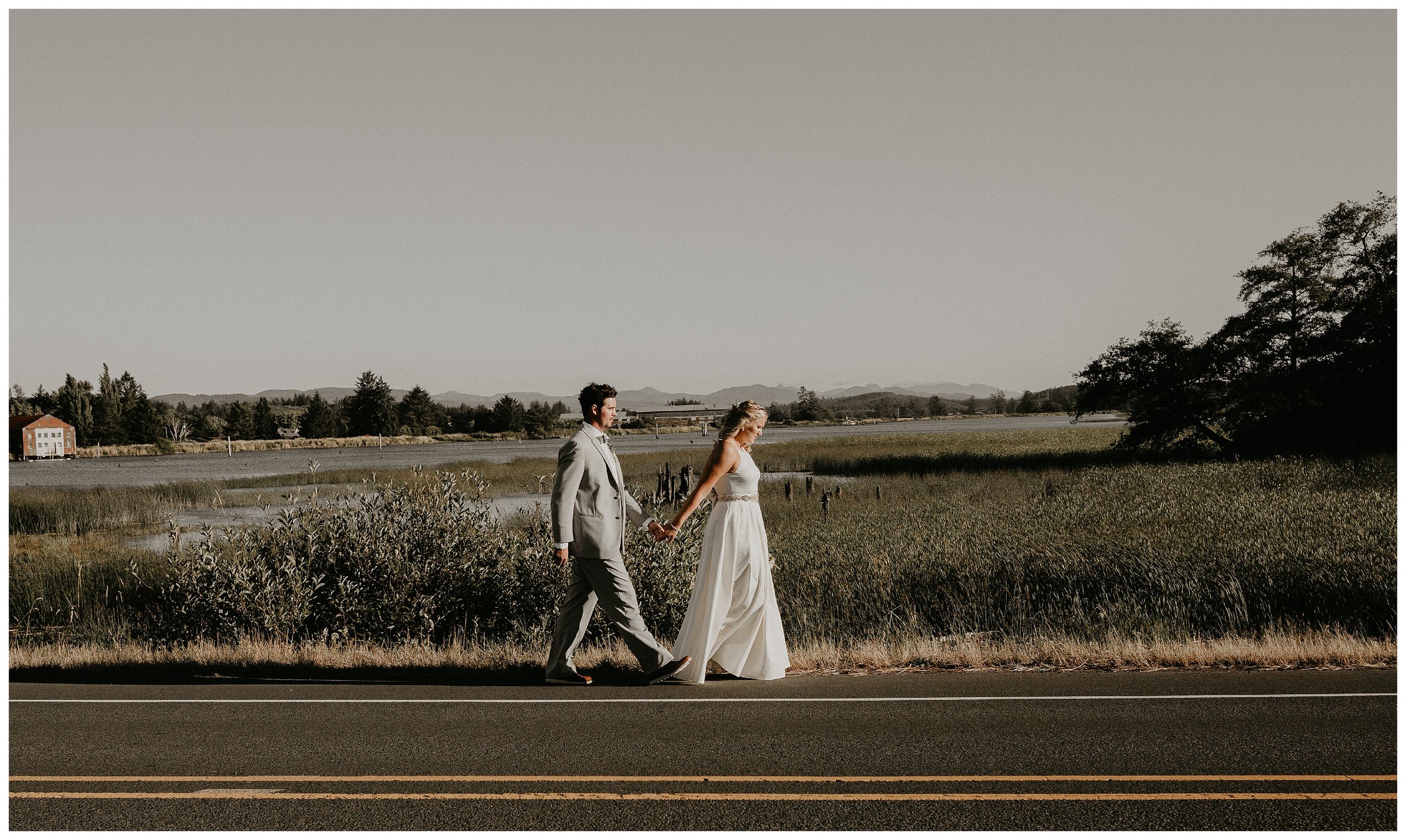 Cody + Sloan,
Thank ya'll again for trusting me to capture such precious moments in your new life together, I can't wait to see what the future holds for ya'll marriage. <3
Cheers to many more years of love and happiness.
XX
Love you both always,
Sydney
____________________________________
2nd shooter : Hallie Sigwing
Hallie Sigwing Photography
Location : Astoria, Oregon